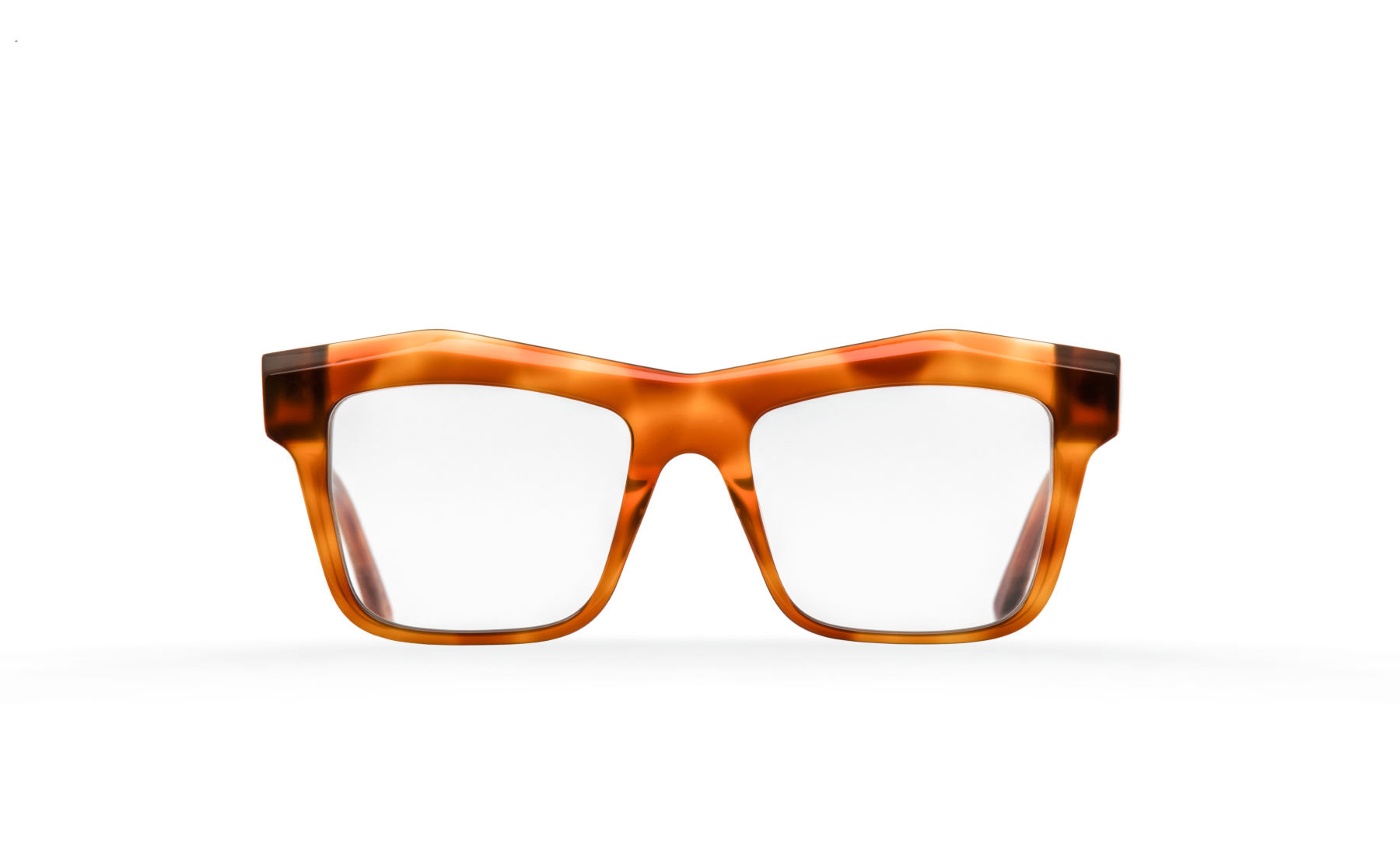 description
The fire of thought, the motion of hand changes the usual trajectory of line and the new form is born. On one hand, it seems recognisable, yet the other strays from the canonical image and gives it new features. What seemed to be constant and familiar, finds sharpness and individuality. It goes beyond the brink, is refracted, and gives way into a new story, new limits of the possible and the conceivable.
So do words. Refracted through time, culture and the individuality of the carrier, they acquire new meanings. In the XV century, the word "wayfarer" was used to describe a traveller, more specifically, a person, that travelled on foot. Today, the opportunities for travel are infinitely more vast. We can discover new worlds without having to move at all. Covering thousands of kilometre distances in one day, making dozens of handshakes in one movement of the hand, and crossing borders in one click.
FAKBYFAK interplays with the classics, yet it sets a new direction for well-known wayfarer shape. The FAKFARER collection is dedicated to the people who travel and change the rules and trajectories, open new worlds with the assistance of advanced technologies, knowledge and force: the force of energy, the force of overcoming, the force of mind and synergy. The magic of our message to these people is encased in the frame lines, and the phrase applied to the temple, that you would utter when going on a journey: "Fire, walk with me". In that phrase is something, that connects us to these people and connects them to each other.
The collection consists of 2 shapes and available in 8 colour combinations, both in sun and optical versions. Limited edition collection highlighted by Vogue Italia.

product details
| | |
| --- | --- |
| Materials | Italian acetate and golden color metal elements |
| Lens Specification | - |
| Lens Color | Antiglare Crystal Clear |
| Frame Dimensions | 50 × 20 × 147 mm |
| Brand SKU | FBF-19-02-08 |
| Brand | FAKBYFAK |
| Prescription Ready | Suitable for prescription lens |
delivery and returns
delivery
Free Worldwide Express Delivery
Estimated Delivery 5-7 days
Free Worldwide Express Delivery 5-7 days by DHL.
We cover all duties and taxes when shipping from abroad.
return
14 days return
We offer global returns within 14 days from receiving your order. Strongly recommend that you book your return within 7 days of receiving your order to ensure that it arrives back in time.
.