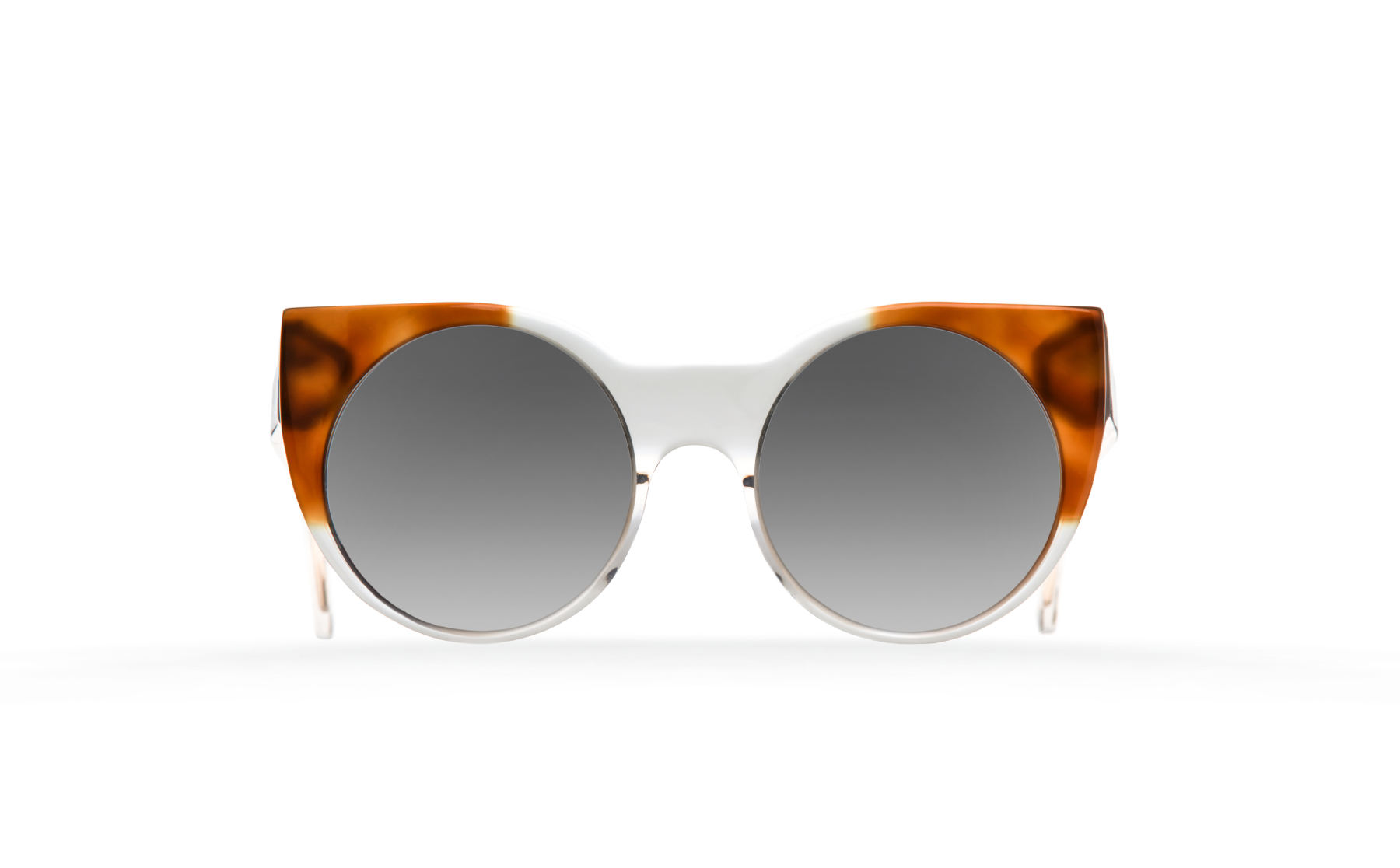 description
Orphium — a concentrate of clear creative thought, unpolluted illusion, altered consciousness undistorted by anyones perception.
The Orphium frames collection is our dedication and vision of works of one of the most prominent figures of the avant-garde 20's of the last century, Sonia Delaunay, an artist and designer with Russian roots.
Being a revolutionary spirit, Sonia Delaunay, during the era of radical innovations in art and became the progenitor to "Orphism", a new trend in abstract painting.
Her "Orphic Paintings", vibrating as living organisms, concentric circles, "poem-dresses", and colour rhythms of an "optical dress". All that is a single story about going beyond the visible boundaries of the surrounding world, about the desire to extract a pure visual concentrate.
FAKBYFAK Orphium frames are designed with direct and underlying references to the Orphist ideas. Through this collection, we tell our story of the desire to go beyond the boundaries of the visible, to change shape through refraction of colour, light and creation of optical illusion. It is a search for own reality, multi-dimensional, bright and free of all conventional stereotypes.
The collection consists of 3 shapes and available in 4 colour combinations, both in sun and optical versions.
Limited edition collection highlighted by Vogue Italia.
product details
Brand
FAKBYFAK
Brand SKU
FBF-18-01-14
Prescription Ready
Suitable for prescription lens
Frame Dimensions
52 × 22 × 147 mm
Lens Color
Grey Green Gradient
Lens Specification
Filter category 1
UV Protection 100%
Light Transmission 55%
Usage Conditions: Fashion

Materials
Light Grey Crystal & Orphic Havana acetate and golden color metal elements
delivery and returns
delivery
Free Worldwide Express Delivery
Estimated Delivery 5-7 days
Free Worldwide Express Delivery 5-7 days by DHL.
We cover all duties and taxes when shipping from abroad.
return
14 days return
We offer global returns within 14 days from receiving your order. Strongly recommend that you book your return within 7 days of receiving your order to ensure that it arrives back in time.
.